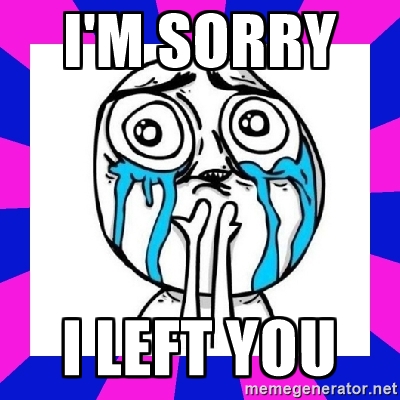 Hey HangoverCure.org readers!
As many of you may have noticed, this website has been down for approximately 1 week. I know, I know, where else are you going to find the most up to date science, reviews, news and gossip about the best way to cure hangovers?
But we've sorted out the web host issues we were having, and I've been busy putting together a bunch of great new hangover cure product reviews as there's a few new products in this space. These new reviews will be going live over the next couple of weeks, I'm just finishing the final tests as we speak (it's not easy getting hammered in order to test hangover remedy supplements. SCIENCE!).
So watch this space, and thank you dear readers for all of your patience while the site has been down!
#KeepPartying